Group Introduction: Fukushima 30-Year Project ~Ten years of fighting something we can't see~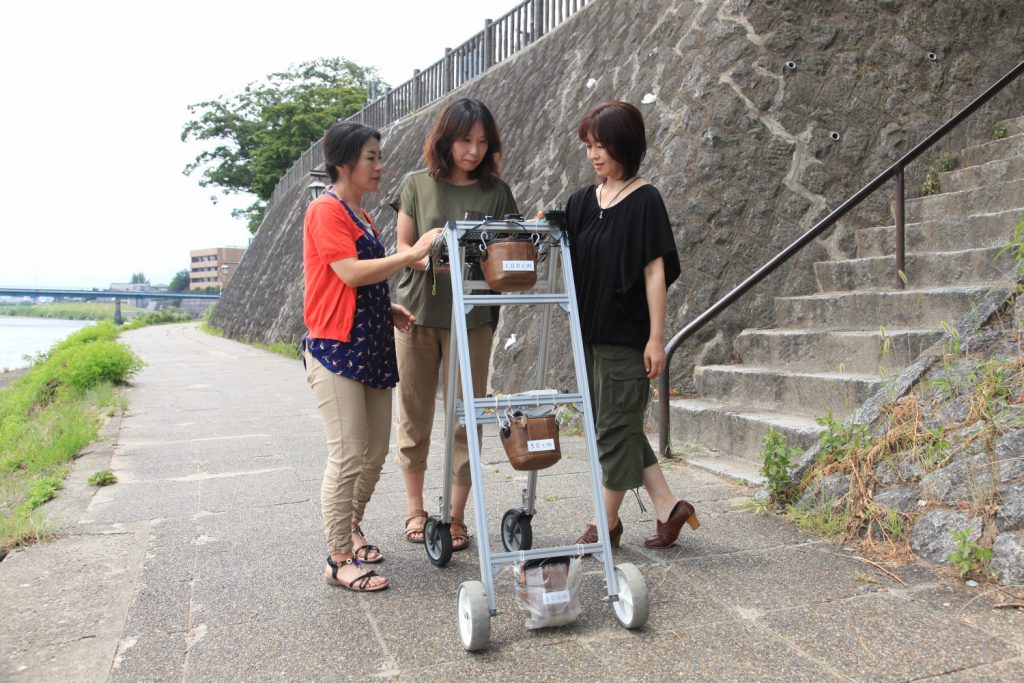 By Sahara Maki (Director, Fukushima 30-Year Project)
Even now, 11 years after the Fukushima Daiichi nuclear disaster began, there is still much that is not known, and even among experts there are differing views.
At the time of the accident, we, ordinary mothers, had no way of knowing what the right decision was. Things that were taken for granted were no longer taken for granted in Fukushima. During the past 11 years, many people have suffered and agonized in their own way.
People who wanted to evacuate but were unable to do so due to circumstances. Those who chose to evacuate from their familiar and precious hometowns. People who have been separated from their families and friends due to differences in values. We do not know what information is correct and have to make a variety of choices every day. With each passing month, we become more and more exhausted, and even though things don't get easier, we put a lid on difficult subjects so we don't have to be in constant worry and conflict.
Due to the COVID-19 pandemic, from 2020 until now has been a time of further endurance where we are stopped or we stop ourselves from doing things we used to take for granted and cannot move around as much as we would like. Various contradictions and conflicts have become apparent, as if the balance is being weighed between mental and physical health and turning the economy around, depending on one's position. There have been moments when we didn't know which choice was the right one, and when we held our mouths shut over the differences in thoughts and values. I think for many of us, the pandemic brought similar feelings as the situation in Fukushima after the earthquake. As long as we don't know the 'correct answer,' we should act 'just in case' the worst-case scenario is true.
Fukushima 30-year Project started with the desire to provide citizens with information to help them make decisions in response to their concerns about radiation at that time. The half-life of cesium-134 is only two years, but the half-life of cesium-137 is 30 years, so that's why we decided that our project would continue for 30 years.
With this in mind, the activities of the Fukushima 30-Year Project will continue so that each of us can obtain accurate information and knowledge, and make our own decisions about our lives and the lives of our children based on this.
There is still another 20 years to go, but we will continue to check radiation levels and provide support for people both inside and outside Fukushima. Our hope is that Fukushima can be a place where children, the future leaders of the world, can grow up to be healthy and happy. I also hope that Fukushima will be a place where people can express their concerns, and where people can respect and recognize differences in values.